My Katie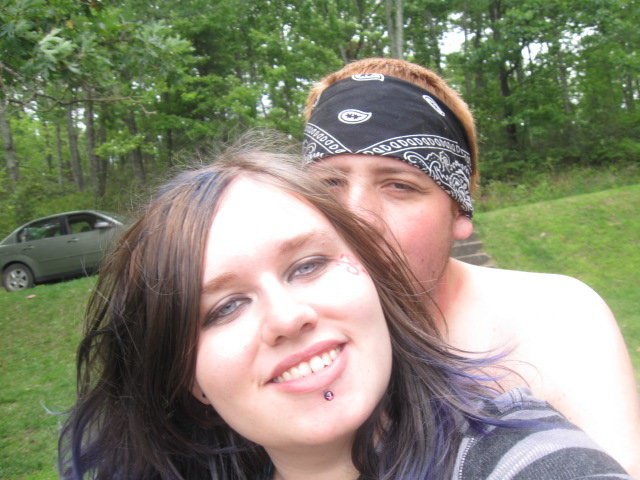 Kate and Jon
Peter Noone visited my website in 2005! Has this website been around that long?? :D
January 22nd 2005
06:34:26 PM
What is your name?
peter noone
What is the Title of your Web Site:
The artist formally known as Herman or fatty
A Description of your Web Site:
titter too
How did you find this Web Site?
someone emailed the link
Where are you from?
Manchester England England
Who is your favourite entertainer?
Tom Jones
Do you have any comments?
I absolutely love this website and I am totally in awe of the hours of work you have put into it!!!!!
The question is not, Can they reason? Nor can they talk? But, can they suffer? Philosopher Jeremy Bentham
Bottom line -Don't make excuses for cruelty!