Some of our rescues after they've spent time with me. This I do at my own expense simply because it feel right to me.
Miss Emily and her newborn son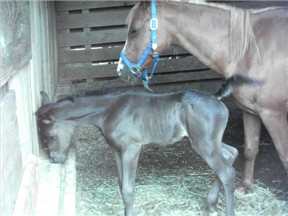 Mojo
Bluffer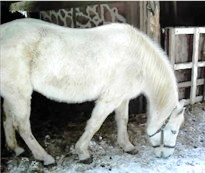 Bluffer was simply unwanted anymore by her owners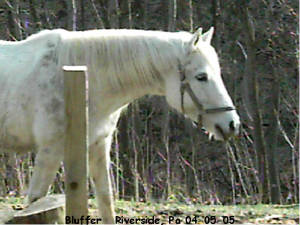 Miss Lena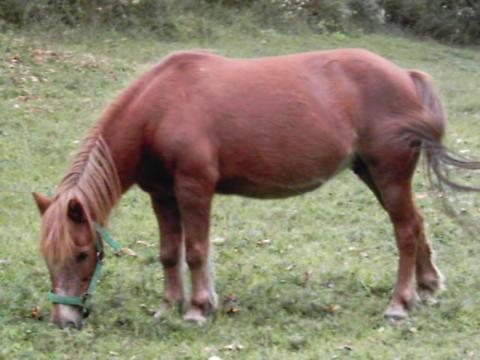 Lena was being kept in the basement by her former owners.